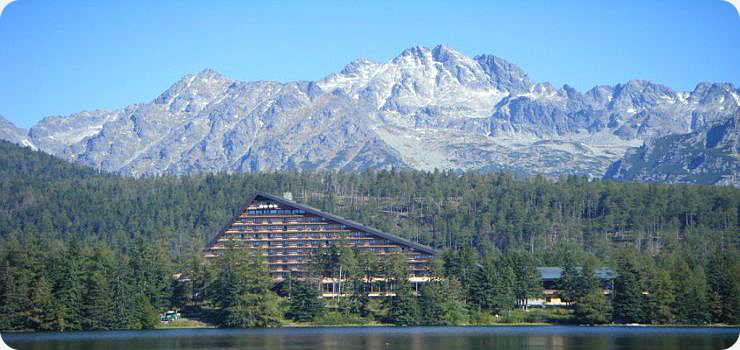 20th International Summer School on Global Analysis and its Applications
General Relativity: 100 years after Hilbert
Stará Lesná, Slovakia, 17th - 21st August 2015
The 2015 International Summer School on Global Analysis and its Applications entitled "General Relativity: 100 years after Hilbert", celebrates the 100 years anniversary of the Hilbert variational principle in general relativity.
Organizers:
Lepage Research Institute (Czech Rep.)   University of Prešov (Slovakia)
Jagiellonian University in Kraków (Poland)   Eötvös Loránd University (Hungary)
University of Hradec Králové (Czech Rep.)
Under the auspices of Prof. RNDr. René Matlovič, PhD.
Dean of the Faculty of Humanities and Natural Sciences of University of Presov
Arrival day: Sunday 16th August
Departure day: Saturday 22nd August
The 20th Summer School will be held in the heart of the High Tatras, village of Stará Lesná.
The program of the school consists of two comprehensive courses and workshop lectures, delivered by recognized specialists in the field, and commented poster session.