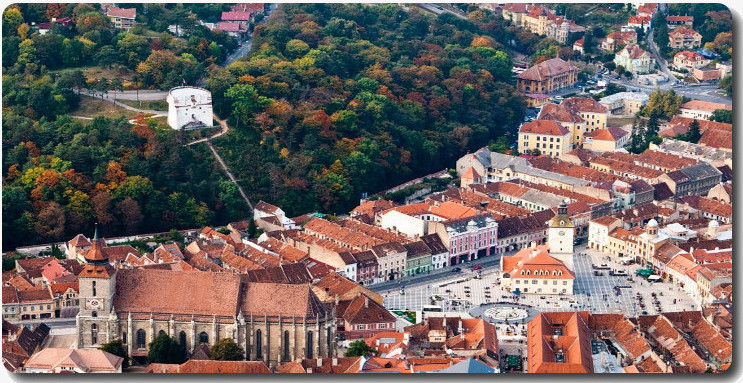 23rd International Summer School on Global Analysis and Applications
Brasov, Romania, August 20--24, 2018
The 2018 International Summer School on Global Analysis and Applications consists in two independent courses:

A) 

Foundations of Finsler Geometry and its Generalizations (N. Voicu, D. Krupka)
B)

Geometric control theory, sub-Riemannian geometry, and their applications in robotics and vision

 (Yu. Sachkov)
Organizers:
Lepage Research Institute (Slovakia) -- Transilvania University of Brasov (Romania)
University of Prešov (Slovakia) --  Eötvös Loránd University (Hungary) 
VSB-Technical University of Ostrava (Czech Republic) --  Jagiellonian University in Kraków (Poland)
Arrival day: Sunday August 19
Departure day: Saturday August 25
The 23rd Summer School will take place in the historical city of Brasov, located in the center of Romania.
The program of the school consists of two comprehensive courses and workshop lectures, delivered by recognized specialists in the field, and commented poster session.